We would like to send a heart felt thank you to the professional photographers who have helped make this site special! We highly recommend them and encourage you support to them.
Namaste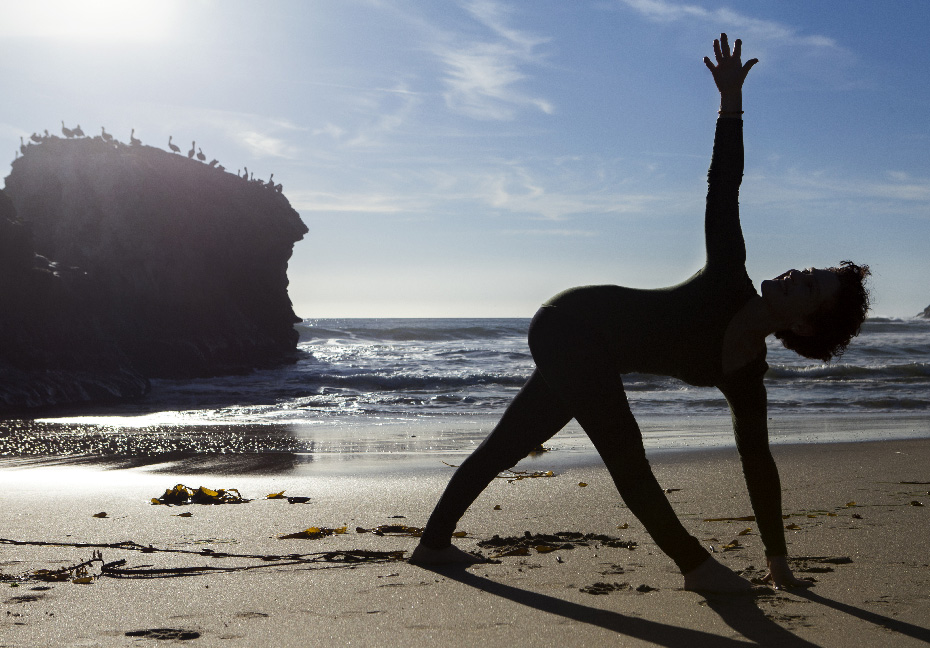 Devi Pride Photography
Devi Pride took the beautifully lit photos at Natural Bridges beach on a winter afternoon.
See more of Devi's photography at www.devipridephotography.com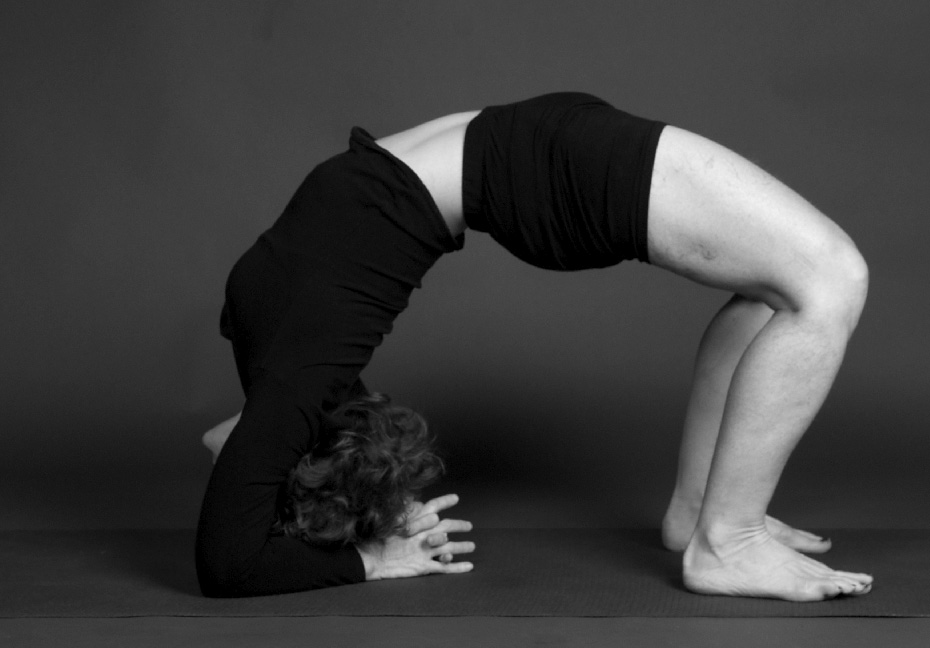 Poppy De Garmo
Poppy took these gorgeous black and white photos of Maya. Informed by her own yoga practise, Poppy understands the angles and lighting to best feature the client's pose.
See more of Poppy's at poppydegarmo.com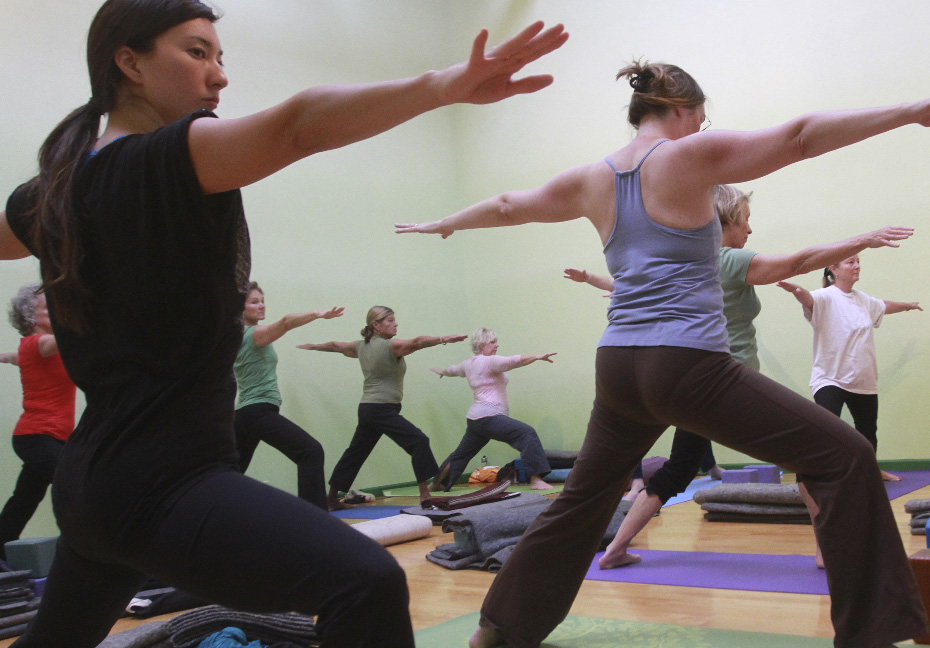 ShmuelThaler
What more can be said. Shmuel is a Santa Cruz institution and he also is a student of YCSC. He is responsible for the in-studio photos.
See more at http://www.shmuelthaler.com