Upcoming Workshops for 2019
This year, to help you stay on the path of health and mental sanity, we have some wonderful workshops. Check this page regularly as we are adding more workshops.
Pranayama with Lori Ritland
Pranayama I
10 week series starting Saturday, March 21st, 8:30 - 9:30am
Join Lori Ritland for her introductory class in Pranayama, the art and science of breath. This breathing practise keeps the body and mind healthy, producing energy and distributing that vital energy throughout the body. It increases lung capacity and fresh blood through your body, enhancing your respiratory system, strengthening the circulatory system, aiding in digestion and elimination. COST $150.00. Class will be held in Studio 2.
Class Dates: March 21, 28 • April 4, 11, 18 (no class April 25) • May 2, 9, 16, 23, 30
Pranayama III
Workshop, March 14 will be RESCHEDULED, new date TBD
Delving deeper into the subject of the breath, Pranayama III leads us deeper inside. Now, understanding relaxation through Savasana and having become acquainted with the movement of the breath, we will continue to progress with sitting Pranayamas, gradually developing into more stages and new Pranayamas. COST $18.00. Class will be held in Studio 2.
For more information about these classes, email Lori at yoginlori@gmail.com or visit our class description page.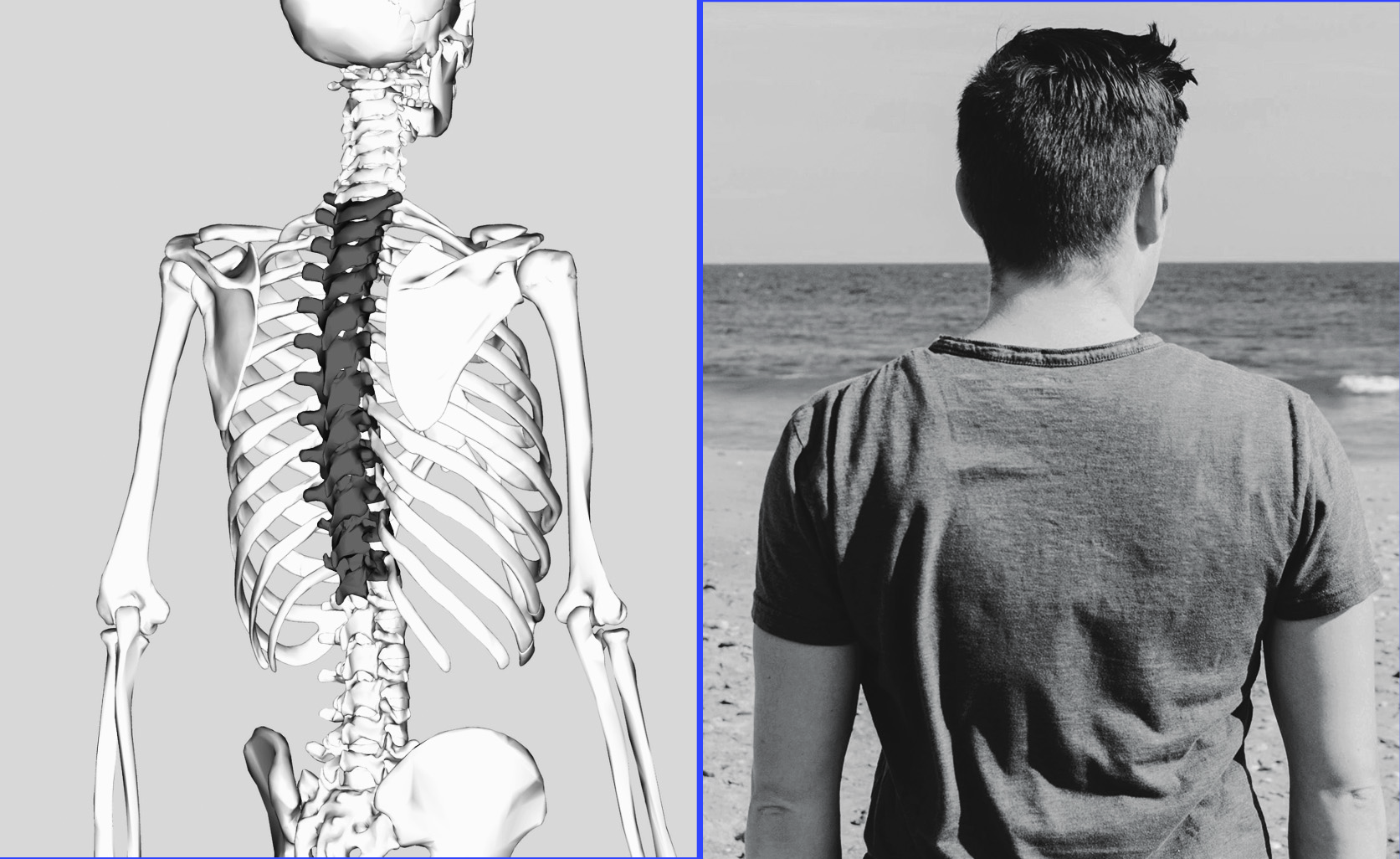 The Interdependent Relationship of Thoracic Spine and Shoulder Function
Saturday, April 11th

1-4pm at the Yoga Center
$55.00 early registration, $65.00 after April 4th

The thoracic spine has a foundational role in the scapula's resting position, and thus, how the arm moves optimally at the shoulder complex. Through lecture, demo and practice: Explore thoracic spine movement, the three bones making up the 4 joints of the shoulder complex, and better posture to support optimal shoulder function.

Learn the reciprocal actions that must occur between the thoracic spine and shoulder complex for optimal movement patterns and reduced discomfort/injury potential at the shoulder.

Laurie Broderick-Burr, MS Kinesiology, has been teaching yoga for 30 years.  A self-proclaimed body nerd, her passion and deep understanding of human movement is obvious in her teaching style, connecting optimal movement patterning, biomechanics, and anatomical awareness.

To register: visit www.mewithlauriebb.com, use Paypal friends and family with yogaburr@gmail.com, or Venmo using "mewithlauriebb"

]