Upcoming Workshops for 2019
This year, to help you stay on the path of health and mental sanity, we have some wonderful workshops. Check this page regularly as we are adding more workshops.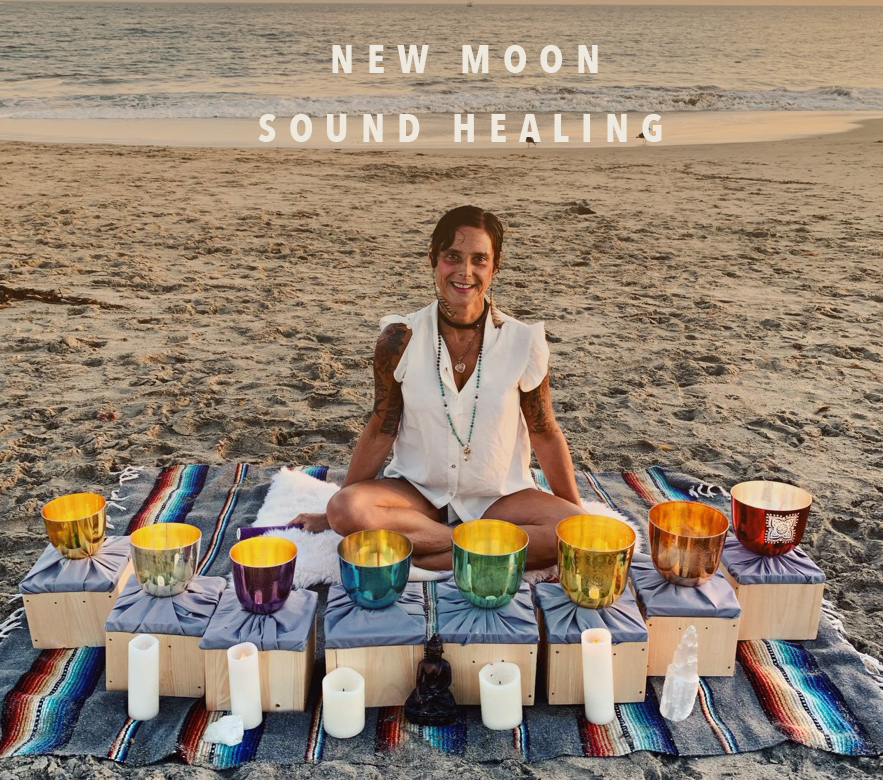 New Moon Sound Healing
Saturday, October 26, 2019
5:30pm to 6:30pm
Yoga Center of Santa Cruz is thrilled to offer special concert with Kacey Rodenbush. Join Kacey on a sonic journey that will gently guide you into a state of deep relaxation, restoration, and inner peace. Bathe in the sacred vibrations of crystal singing bowls tuned to the different frequencies of the chakras, koshi chimes, rattles, drums, and other sound healing instruments.
This offering invites you to take a moment to pause and allow your nervous system to drop into a state of calm and stillness. Receive resonant, soul nourishing sounds that can help relieve stress and muscle tension, while encouraging release of energetic blockages in the physical, emotional and spiritual bodies.