Upcoming Events
Kofi's Intensive
Every quarter, Kofi Busi offers his intensive Iyengar Workshops for intermediate and advanced students. He is one of a handful of instructors in the world who were given a senior yoga teaching certificate directly by BKS Iyengar. He studied and practiced with Guruji on numerous occasions in India many years ago, when classes were very small and intimate. We recommend that student have some yoga experience before taking Kofi's classes. If you are have questions please contact Kofi Busia or Maya Lev.
5 day Autumn Intensive Workshop with Kofi Busia, Friday, September 14th – Tuesday, September 12th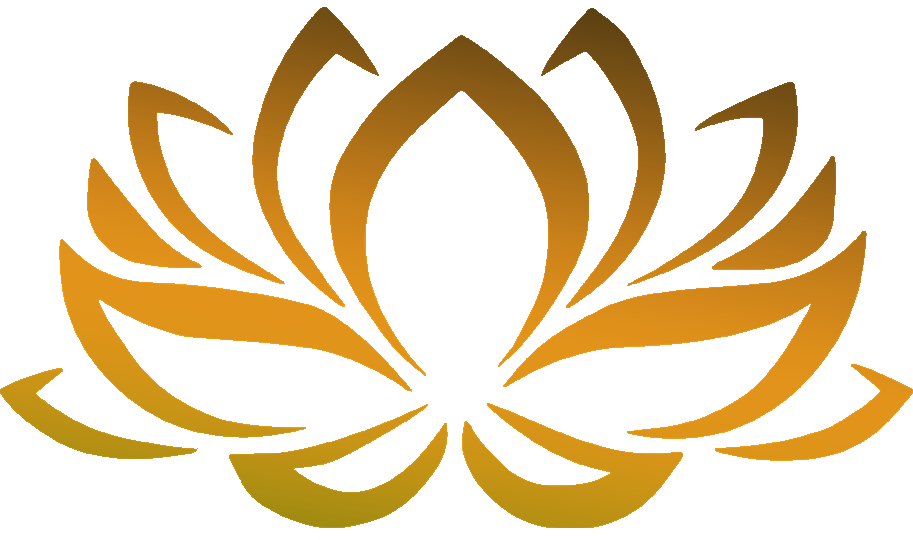 Intensive for advanced students, Levels IV-V
10:30am to 12:30pm (except Sat 11:00 am to 1:00 pm)
PLEASE NOTE: The Level IV-V classes are only for strong and well-established Iyengar-style students.
Intensive for intermediate students, Levels II-III
5:00pm to 7:00pm (except Sat 11:00 am to 1:00 pm)
Cost: $25 per class for 4 classes or fewer. $22 per class if doing 5 classes or more.
Applicants need not come every day, and may book for 1 or 2 classes on each day.
The flier and registration form are here.
Balance Workshop with Keri Peterson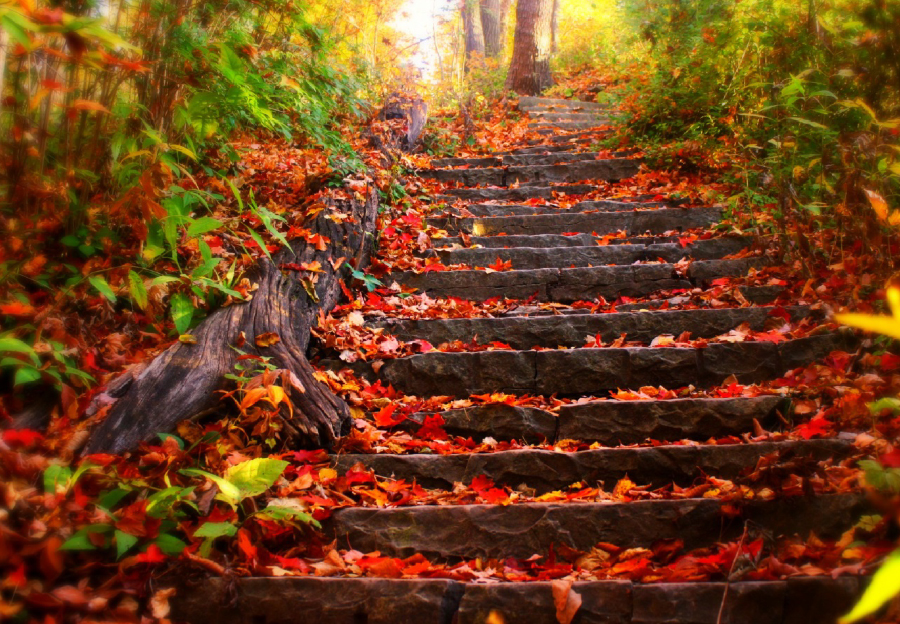 Balance Workshops with Keri Petersen
Four Thursday's 6:30am to 7:30am, September 7, 14, 21, 28
As the seasons change, explore together what it means to balance our bodies, hearts and minds. This 4 week, one hour early morning series, will offer time to explore what living a balance and integrated life means. All levels are welcomed.
Please contact Keri Petersen with questions or to sign up email tiaekin@yahoo.com or 831‐332‐1041.
Register early and pay $40 for the series, $50 after.