Upcoming Events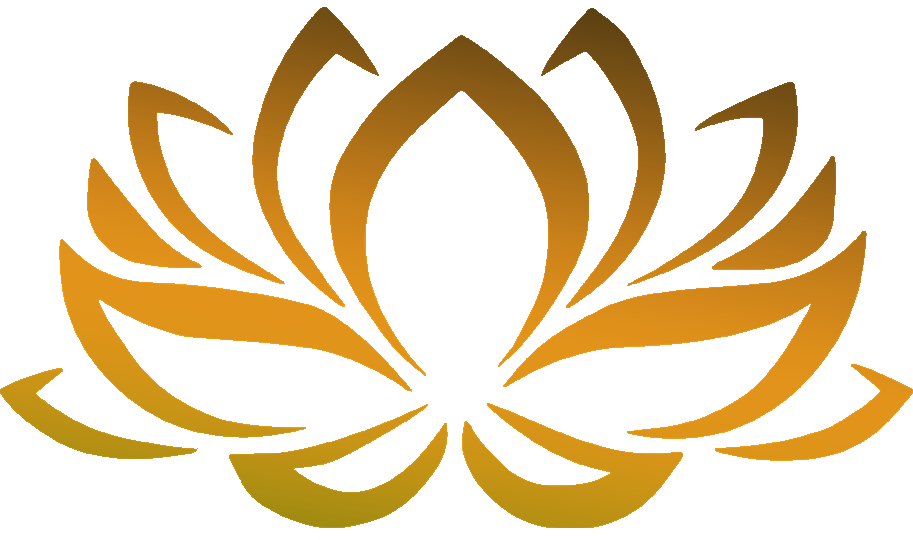 Rest In Peace
Sunday, October 8, 4:30pm-6:30pm
Pre-registration $20, Same day $25 space permitting.
Introductory 5 Week Series for Beginners
Oct 14, 21, 28, Nov 4 & 11, 10:15am-11:30am
Whether this is your first introduction to yoga or a refresher course, this series helps you build a solid understanding of the basic poses(asanas). Laurie has been practising yoga for 30 years and is currently a masters student Kinesiology. Her approach to yoga is informed by her studies in anatomy, functional movement and biomechanics.Series is $60.00.
Both of these workshops are given by Laurie Broderick-Burr