Upcoming Workshops for 2018
This year, to help you stay on the path of health and mental sanity, we have some wonderful workshops. Check this page regularly as we are adding more workshops.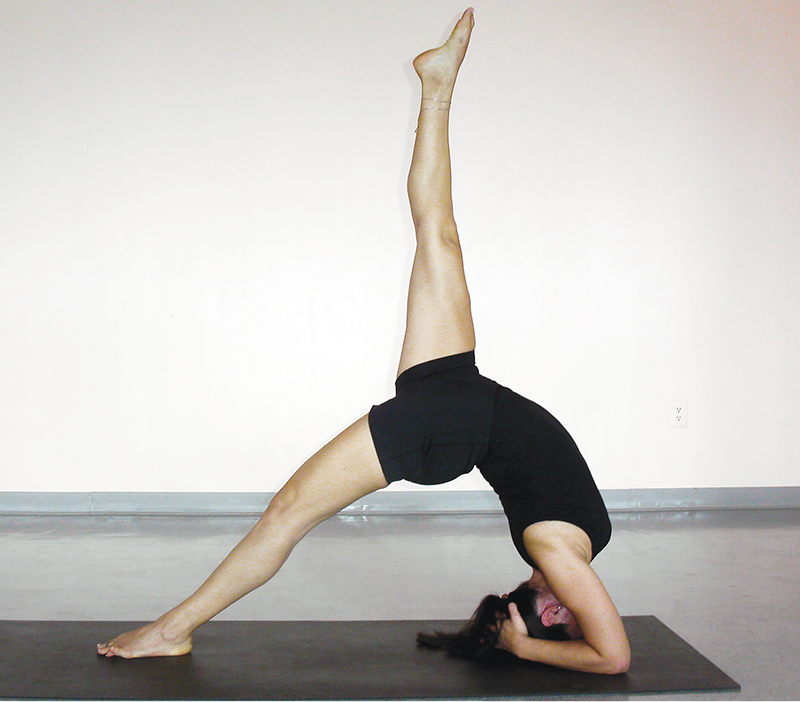 Backbends – understanding the balanced flexibility of the spine.
with Lori RitlandAugust 24th, Saturday 12:30-2:30pm, $45.00
Experience joy, truth, clarity, and exhilaration. Working from the back body is a meditative practice in motion. Connect to the Earth, move through the unknown with the balanced flexibility of the spine. All levels welcom but students must be working towards inversions including Sirsasana and Sarvangasana.
To register, please pay via check or Paypal. Note online cost includes 3% Paypal charge. Walkins are welcomed.
Checks may be sent to:
Yoga Center Santa Cruz
Att: Lori Ritland Workshop
428-C Front Street,
Santa Cruz, CA
Lori is an Intermediate Junior III, Iyengar Yoga Teacher and Certified Yoga Therapist C-IAYT. She is dedicated to spreading the teaching and love of Yoga as spread by world renown B.K.S. Iyengar (1918-2014) . Lori has studied with Guruji, his children and granddaughter in both India and the U.S. She has over 20 years of intense study, practice, and teaching experience. Lori and her family recently moved to Santa Cruz from the Washington D.C. area.
You may contact Lori directly at yoginlori@gmail.com and to find out more about her – visit yogilori.com