Upcoming Workshops for 2018
This year, to help you stay on the path of health and mental sanity, we have some wonderful workshops. Check this page regularly as we are adding more workshops.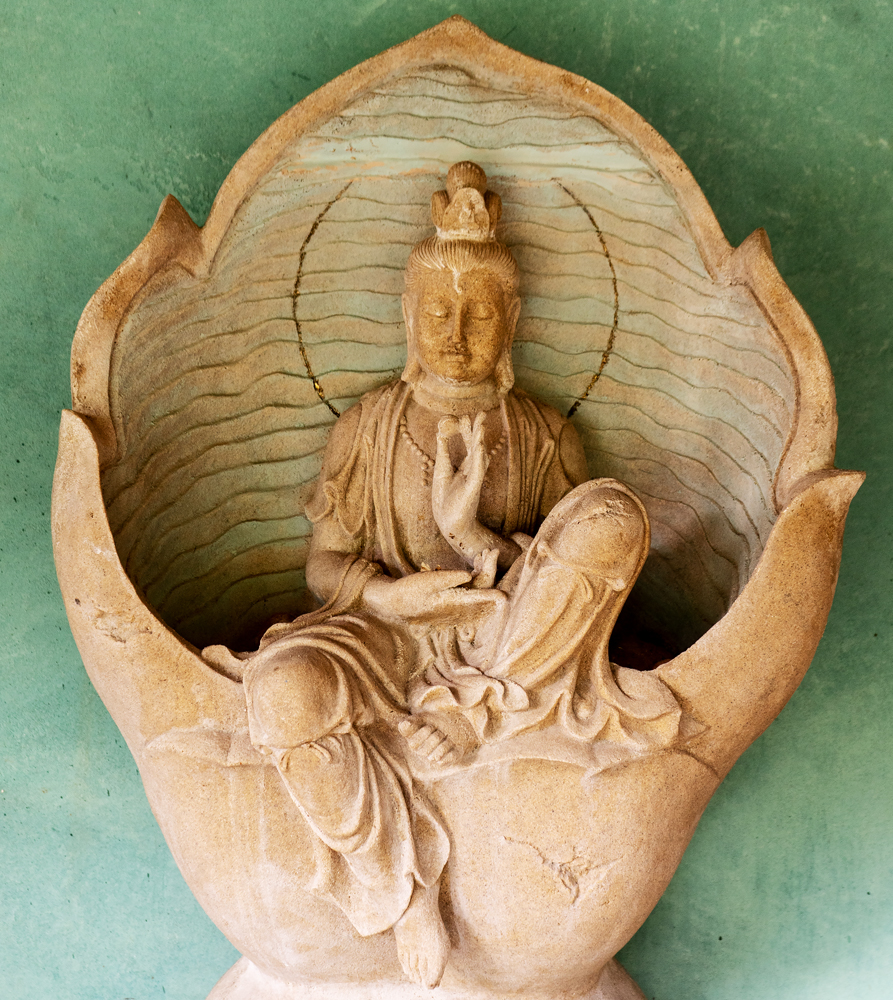 Maya Summer Intensive
Summer Intensive Workshop

with Maya Lev
Friday, August 2 – Tuesday, August 6, 2019
Levels 1-3
8:30 to 10:30am
except Saturday,11:00 am to 1:00 pm
Levels 2-4
3:00 to 5:000pm
Maya Lev, director of Yoga Center Santa Cruz will be offering her 5 day intensive workshop. There will 2 sessions a day; each 2 hours. Applicants need not come every day, and may book for 1 or 2 classes on each day. These workshop will be beneficial to both the new and experienced student. Each day, there will be an different emphasis for the poses.
Friday: Stand Your Ground – Standing Postures
Saturday: Turn it Upside Down – Inversions
Sunday: Open Up! – Backbends
Monday: Turn Turn Turn – Twists
Tuesday: Returning Home – Forward Bends
NOTE: The Level 2-4 classes are for strong and well-established Iyengar-style student. if you have any question please email maya@yogacentersantacruz.
Cost:$25 per class for 4 sessions or fewer. $110 for 5 sessions, $210 for 10 sessions. $22 per class if doing 6 classes or more. Note, a 3% Paypal online surcharge has been included.
Maya will not be teaching her regular classes during the workshop.