A Concert Interrupted
Maya's concert is on, May 13th, 2022!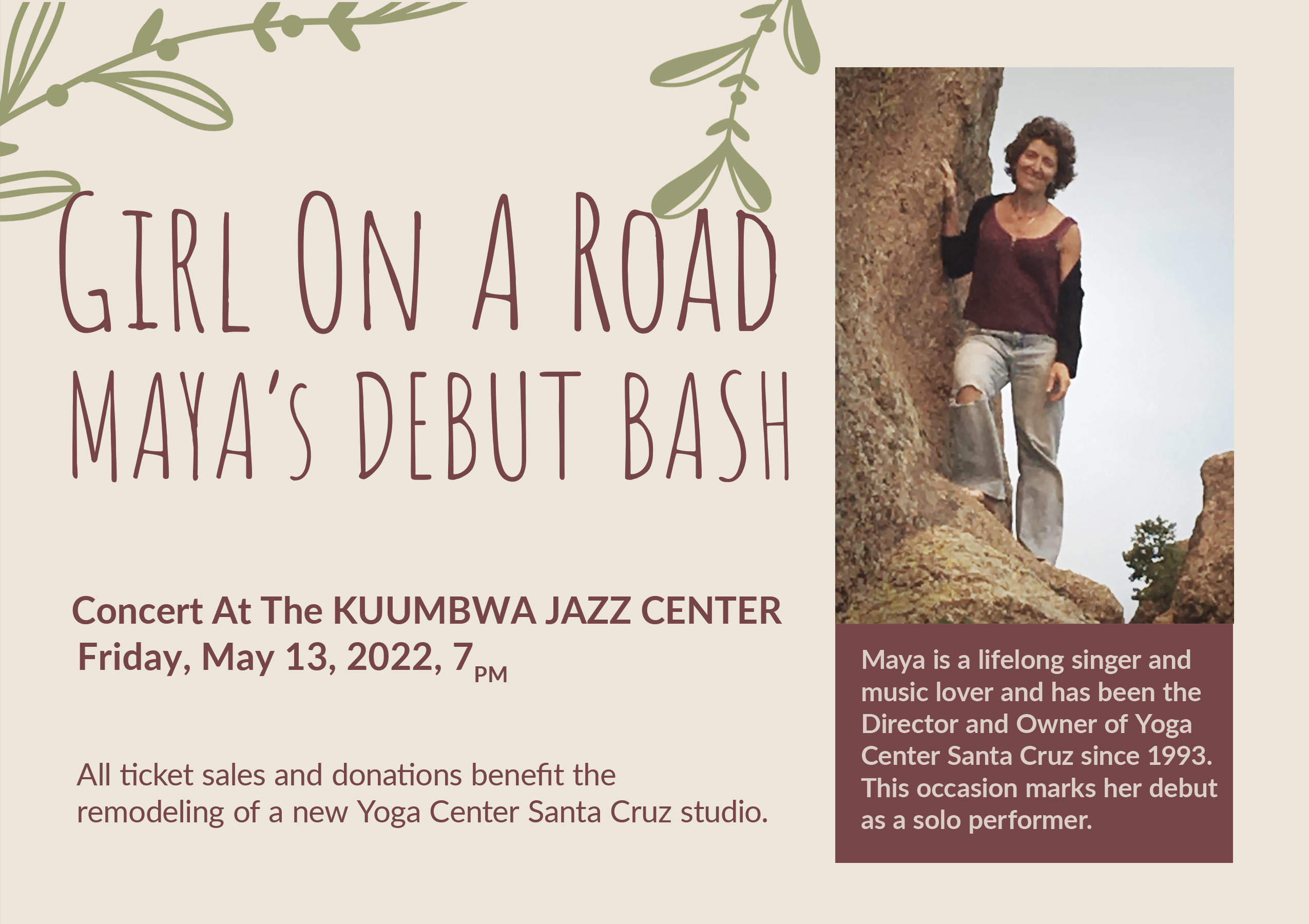 Maya's concert is over but you can still hear it here. An amazing personal concert covering Ferron, Joni Mitchell, Kate Wolf, Tracy Chapman, the Beatles and so many more.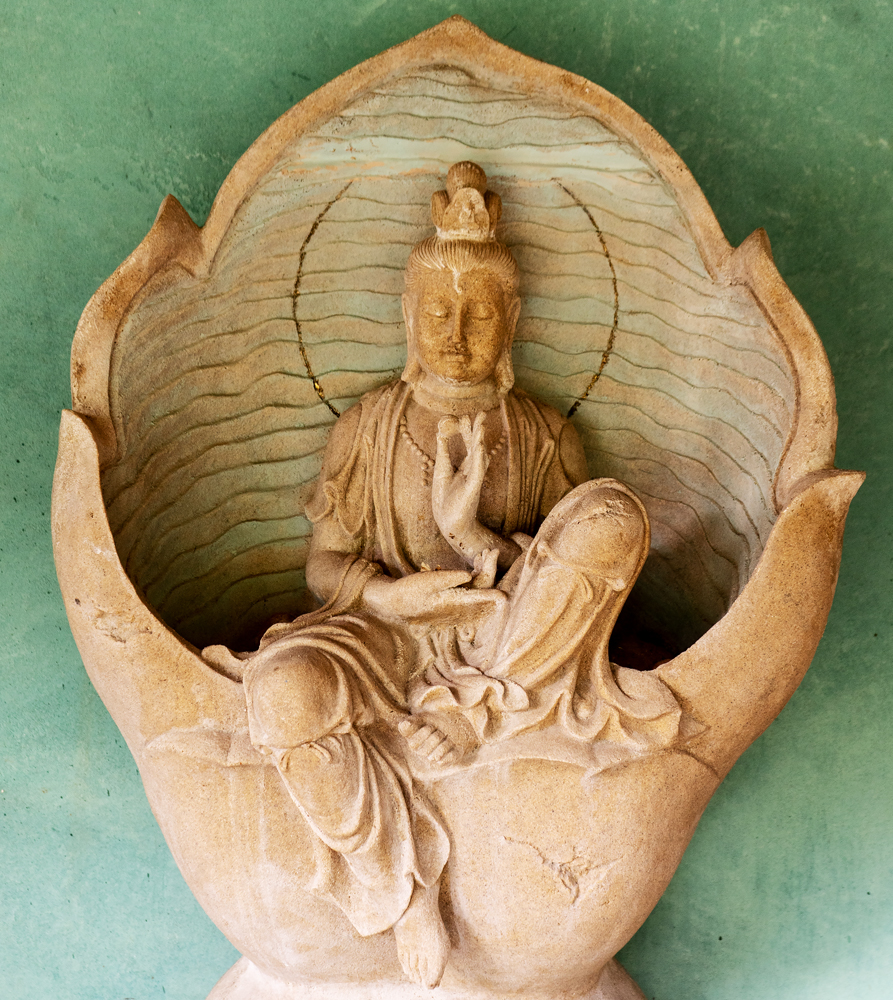 In the wake of the horrific killings in Texas, Maya wanted to share this video. Additionally, you might look into everytown.org/actions, movement of more than 8 million moms, mayors, survivors, students, and everyday Americans working to end gun violence.